Find your Tutor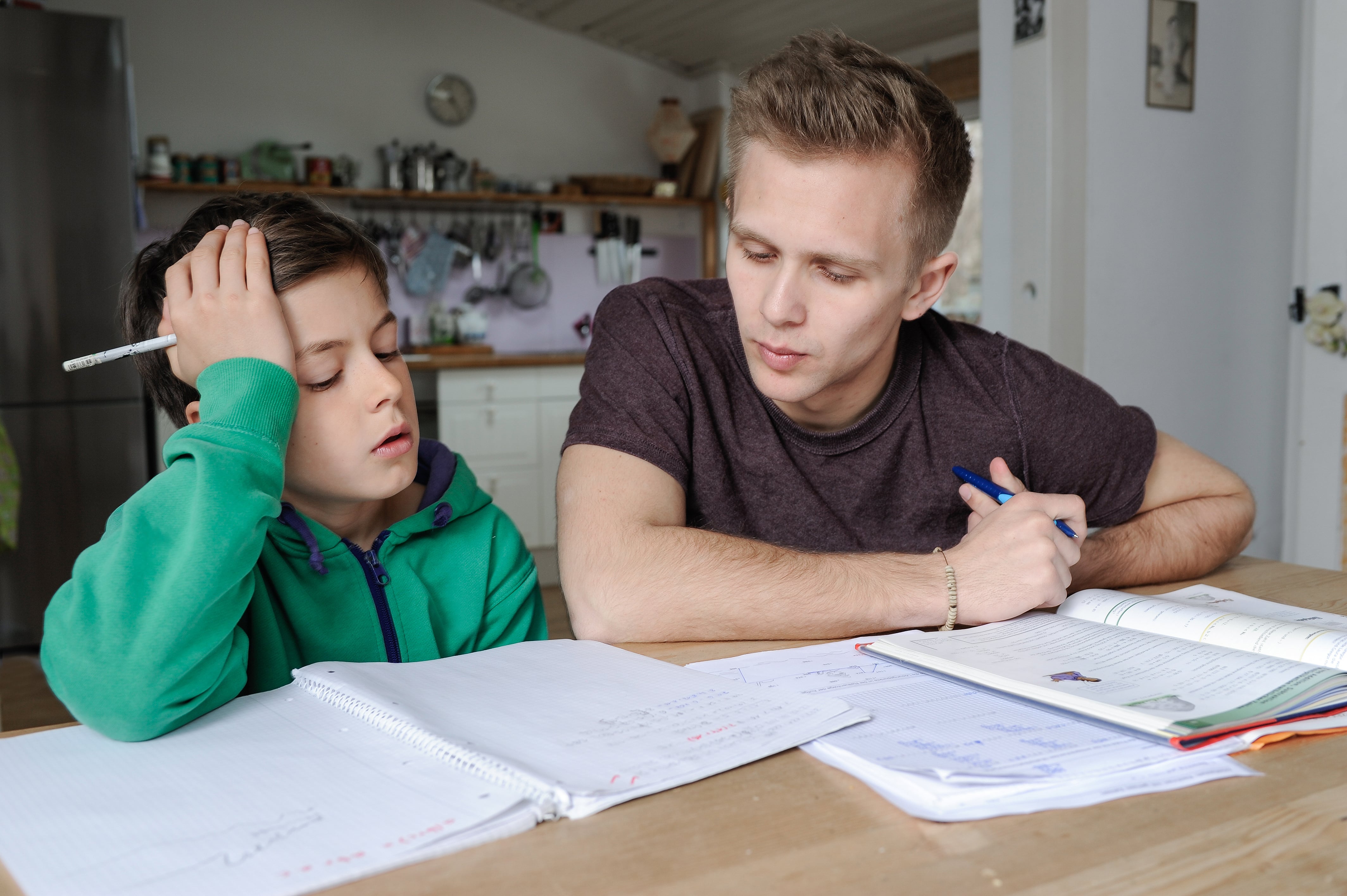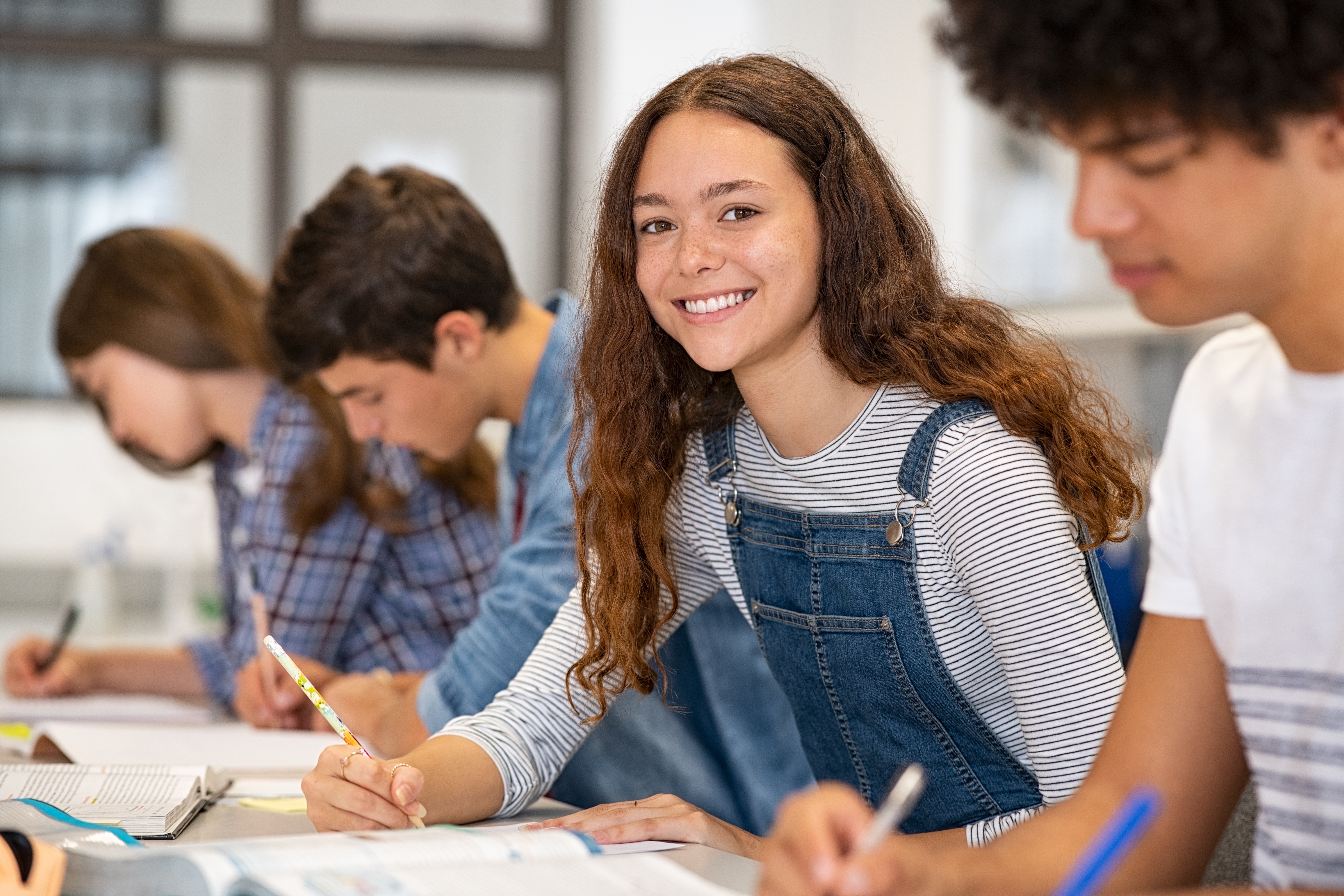 Becoming a Student at Free Tutoring Center


The Free Tutoring Center is a special program for motivated and ambitious students in the 5th, 6th, 7th, and 8th grades.
The program provides remote tuition-free support and extra preparation for students who want to challenge themselves academically, will be the first in their families to attend college, for students who will face added challenges on their way to college, and for students who want to excel beyond the classes and instruction that their schools can provide for them.
Students come from a diverse set of backgrounds, but they all share a love of learning, a commitment to do their very best, a desire to go to college, and an openness to new ideas and ways of doing things.
Signup And Application Instructions