2021 Summer Program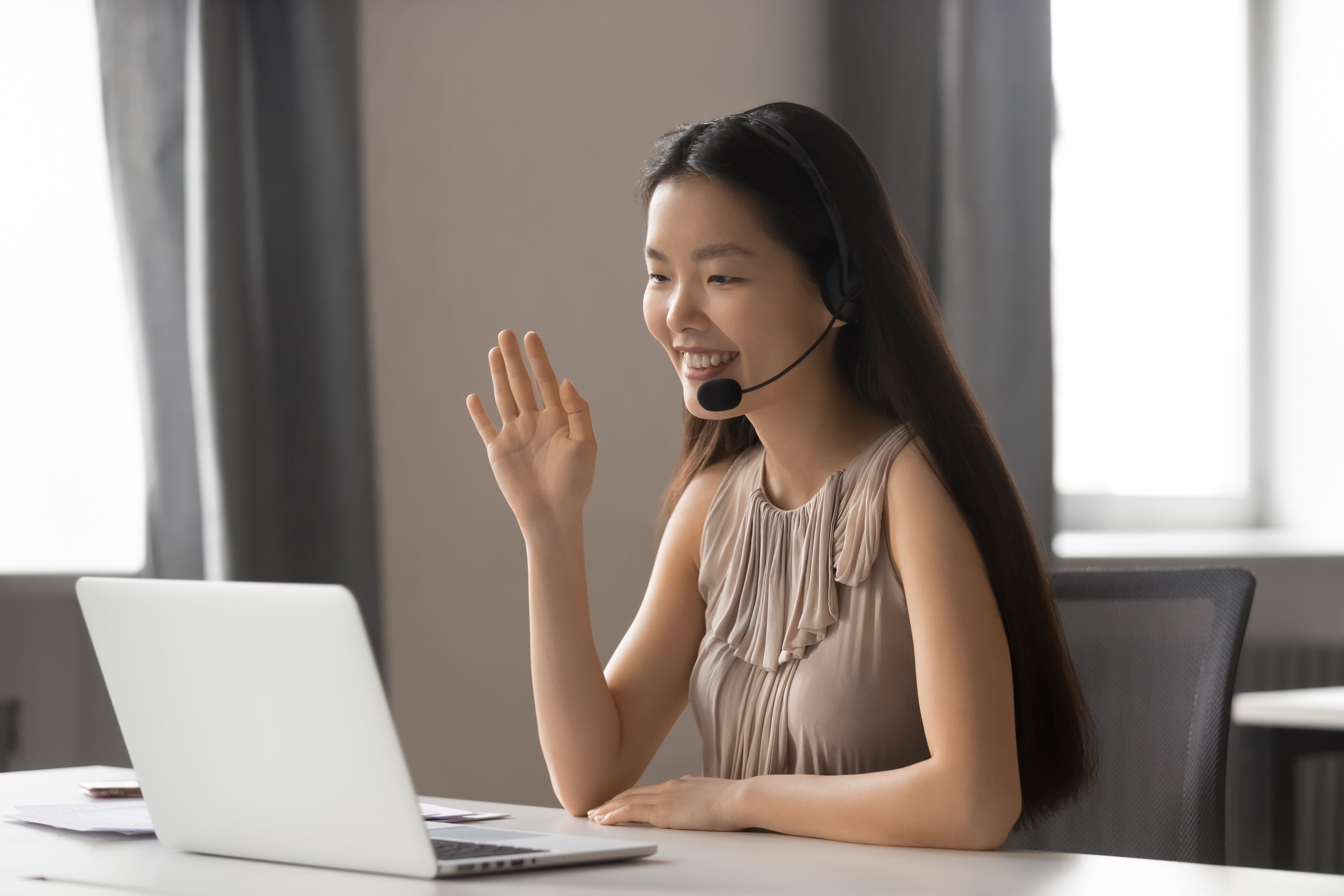 Curriculum
Biology
In this course, students learned about biology and natural sciences. From pH to the climate to cells to genetics, we prepared a video-based curriculum combined with worksheets to ensure students get an interactive experience. At the end of the course, students were able to choose a biological topic they are interested in and prepare a presentation on it.
Chemistry
In this course, students learned a variety of chemistry concepts as well as how important chemistry is in our daily lives! Covering states of matter to acids and bases, students interacted with chemistry content and used scientific thinking to look for chemistry ideas in the environment around them!
Introduction to Python
In this course, students learned the essentials of Python programming through exciting projects. They learned about defining functions and develop skills in logical problem solving with "if, else" statements and "for" loops. The course adapted well to their pace and included many fun and interesting projects including creating a calculator program and an interactive adventure game that made programming enjoyable and easy to understand.
Math
In this course, we covered math spanning from algebra and number sense to geometry. The curriculum was worksheet and video based, meaning students had lots of opportunities to work collaboratively with their classmates to solve problems.
English
In this course, we read and discussed a variety of works ranging from short stories to poems. We used the writing techniques we liked in those pieces and applied them to our own work. At the end of the course, we wrote analytical essays on the poems we read and read our peers' work. This course provided opportunities for both analytical and creative writing to strengthen English skills over the summer!
Public Speaking
In this course, students learned the concrete skills needed to improve at public speaking. There were regular opportunities to practice speaking in a safe space and using fun prompts students showed interest in. We also focused in on specific parts of public speaking, such as speech structure and tone.
History
In this course, students received a broad history of the United States, starting all the way from colonization and ending with 21st Century America. Students had discussions surrounding domestic and foreign American policies, giving them a solid foundation for any history or government course they might take in the future.