FREE TUTORING CENTER
Free online tutoring in Math, English, and more.
Sign up to immediately start learning, or volunteer as a tutor! You can also receive instant help from a trained tutor.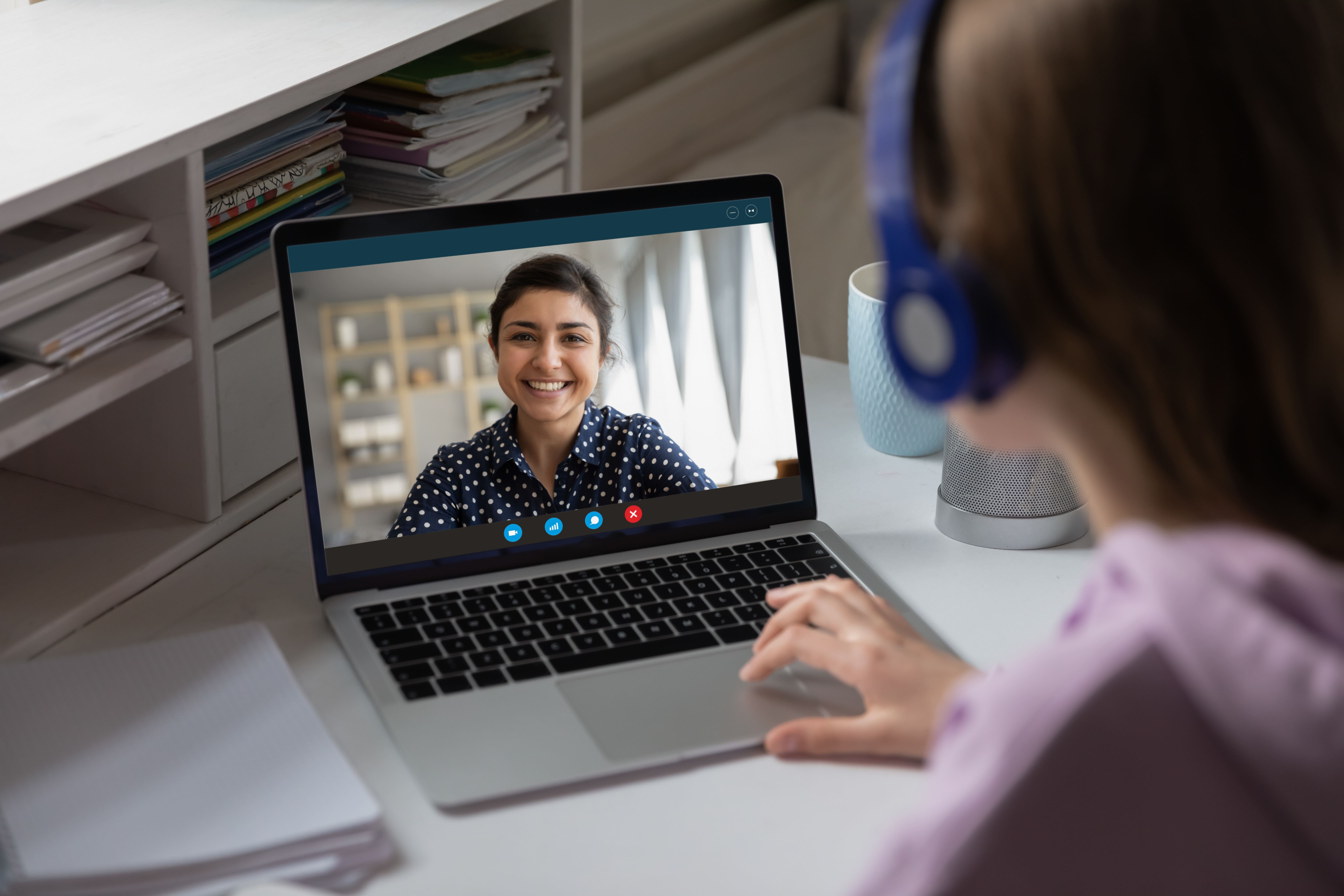 OUR IMPACT
Learning at FTC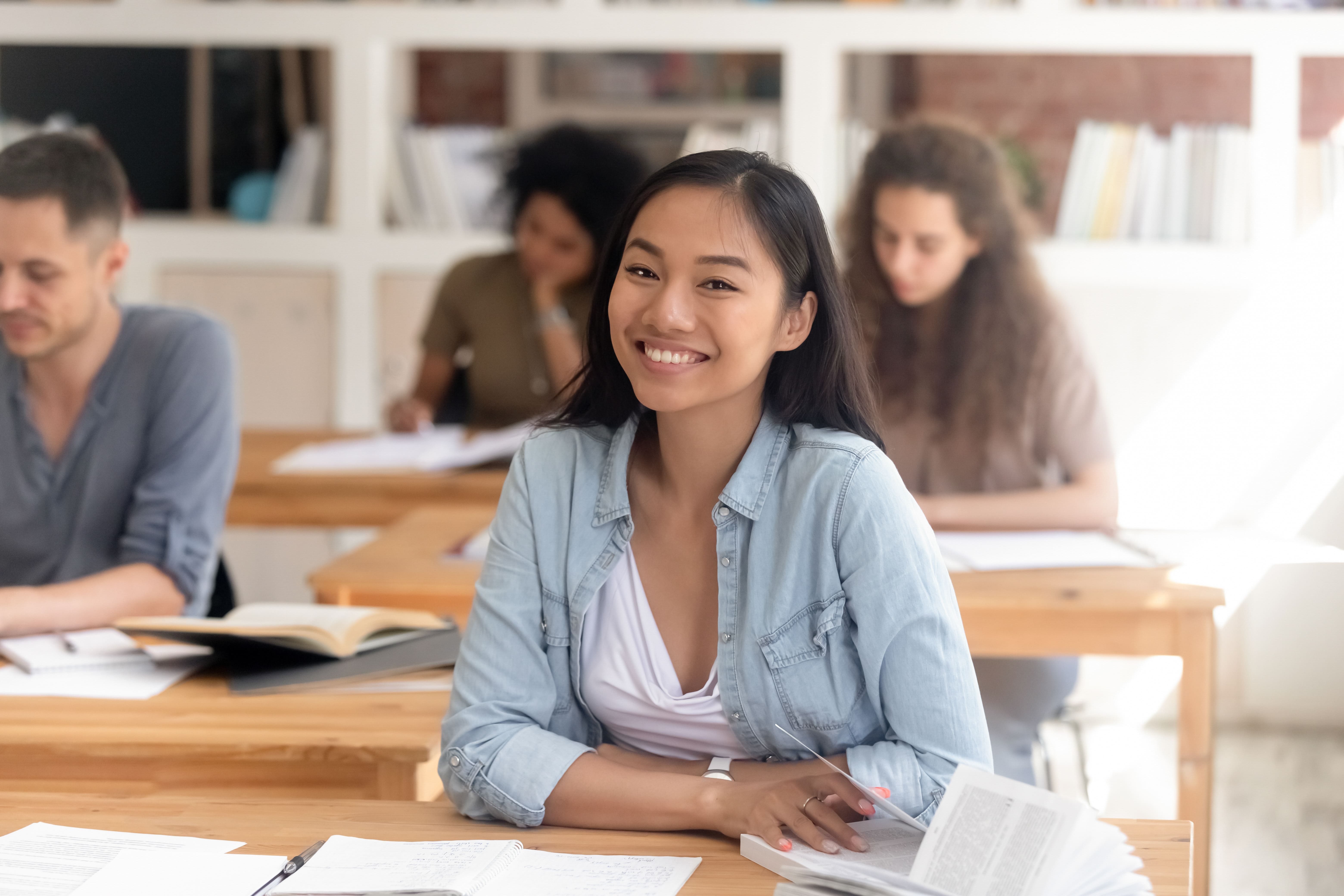 QUALITY LEARNING
Unlimited one on one homework and test prep help for free.
We offer unlimited, high-quality, free online tutoring with well-trained tutors online, so you can learn from anywhere. We employ tutors skilled in hundreds of subjects like pre-algebra, English, and Biology. Thus, your child can learn anything with teachers of the highest caliber.
INSTANT HELP
Instant homework help, anytime.
Our skilled tutors are on standby in multiple time zones to answer any questions about any subject, instantly. Through a message board style forum, you may ask for as much help as you need. If that doesn't help, we are always willing to set aside time to help in a free online session.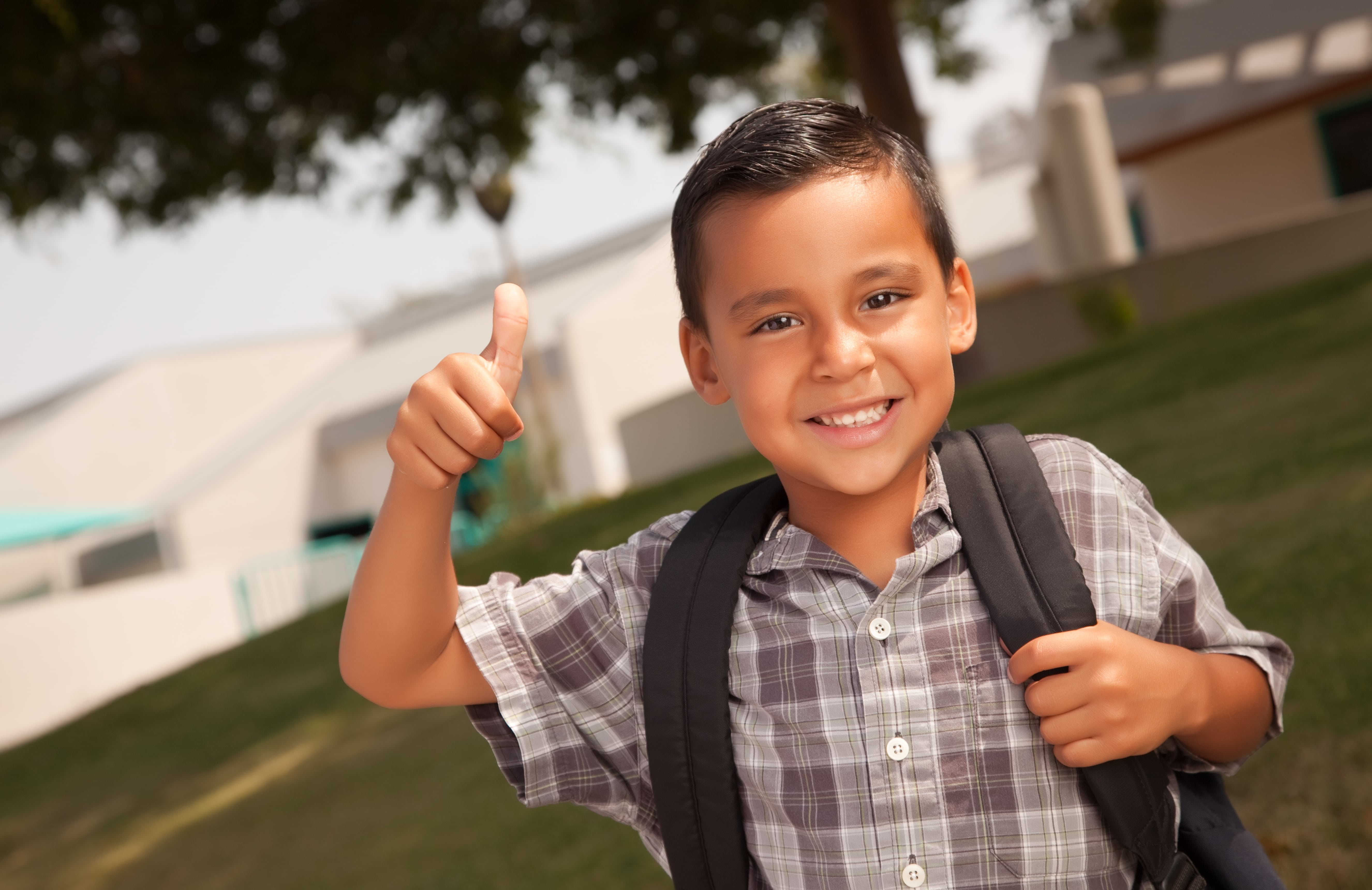 Learn math, science, history, and more.
SAT Prep
ACT Prep
ISEE Prep
Arithmetic
Prealgebra
Algebra
Geometry
Precalculus
Calculus
Biology
Chemistry
Physics
Computer Science
English
History
Chess
Volunteering at FTC
IMAPCT
Make an Impact
By volunteering with FTC, you actively serve to break barriers that prevent children from equal access to education. This unique volunteer opportunity for high school and college students allows you to, on your own schedule, better the lives of learners in your community and beyond. You can sign up today to instantly start tutoring or answering questions.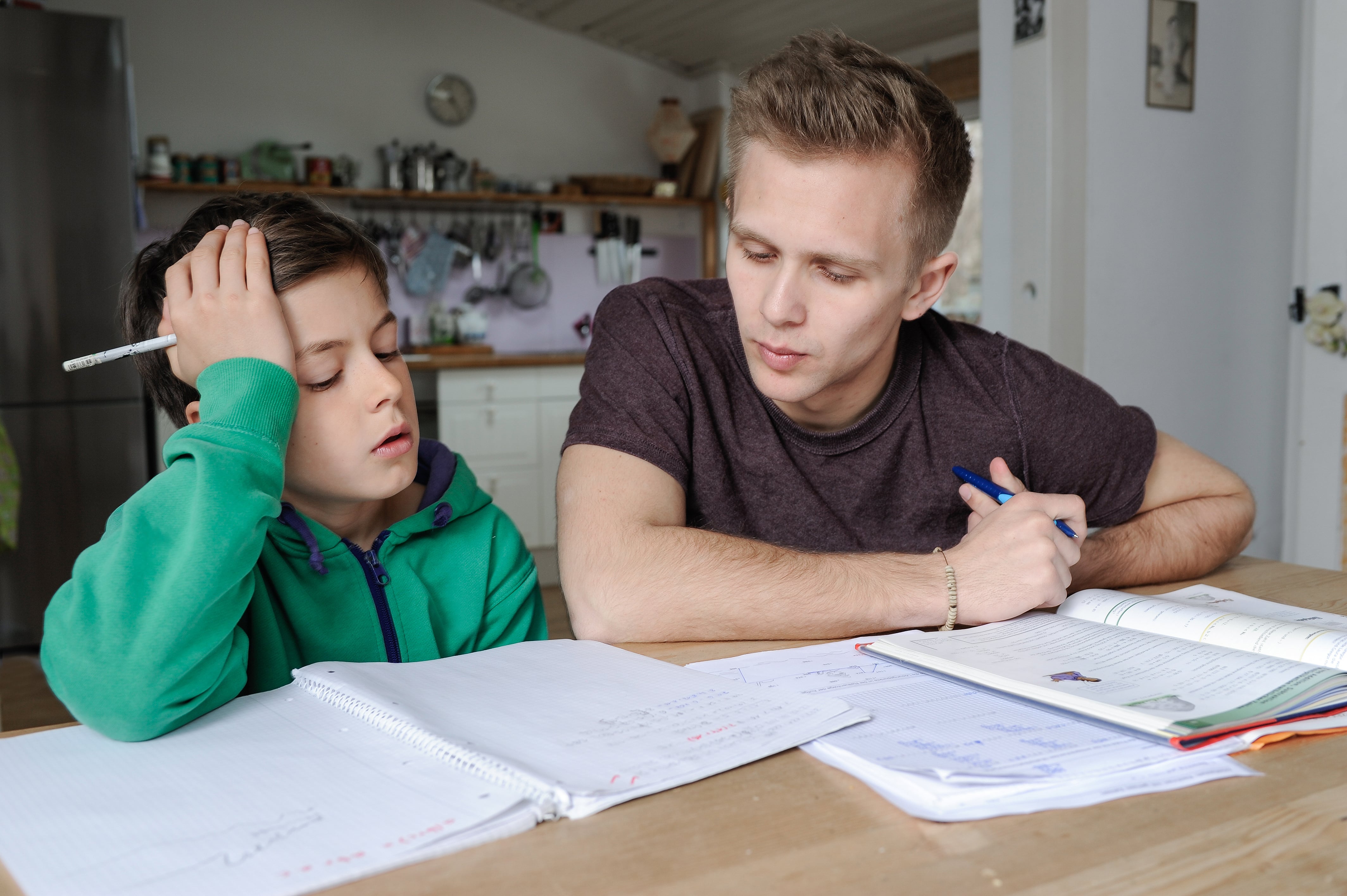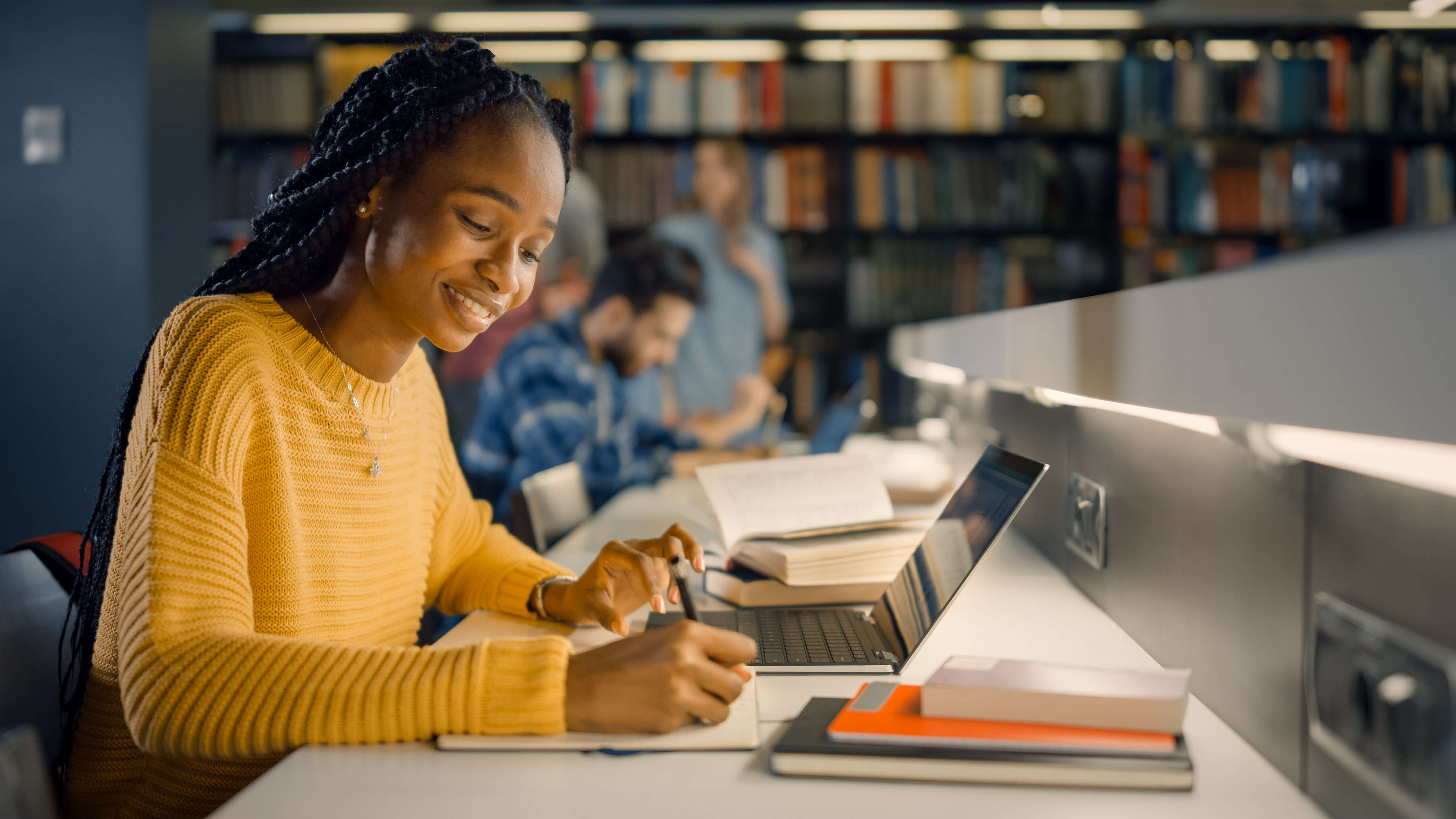 BENEFITS
Receive promotions and community service hours and awards, like the President's Volunteer Service Award
You will be recognized for your efforts. We provide multiple ranks for volunteers and opportunity to promotion to managerial roles. Furthermore, our sessions are meticulously recorded and count toward high school community service requirements, and to prestigious awards such as the PVSA.
Awards
25 Points: Merit
50 Points: Honor
100 Points: Distinction
150 Points: Elite
200 Points: Prestige
250 Points: Premier
Frequently Asked Questions
How long has FTC been tutoring?
Our programs have run for several years; however, our online focus started in 2020.
Where are sessions conducted?
Our sessions are conducted online, over Zoom or Google Meet.
How are tutors selected?
Our volunteers are vetted through proof of academic excellence (transcripts, test scores), and are then interviewed for fit.
How old do I have to be to get tutored?
There are no age restrictions--we have tutees ranging in age from elementary school to college.
Do you offer free ISEE/SSAT/SAT/ACT tutoring?
Yes! You can request test prep sessions with any number of our tutors.
Are sessions cancelable or reschedulable?
Sessions can be moved or canceled with a 24-hour minimum notice.
How are volunteer hours verified?
We request photo and textual evidence of a session, which we use to certify tutors' volunteer hours.
Will I have to move around my schedule to tutor?
No-we will assign you students that best fit your current schedule!
Do my volunteer hours count for school community service requirements?
In most cases, our hours count for your school's requirements as we can provide a clear transcript of proof to any certifying organization.