Volunteer to Tutor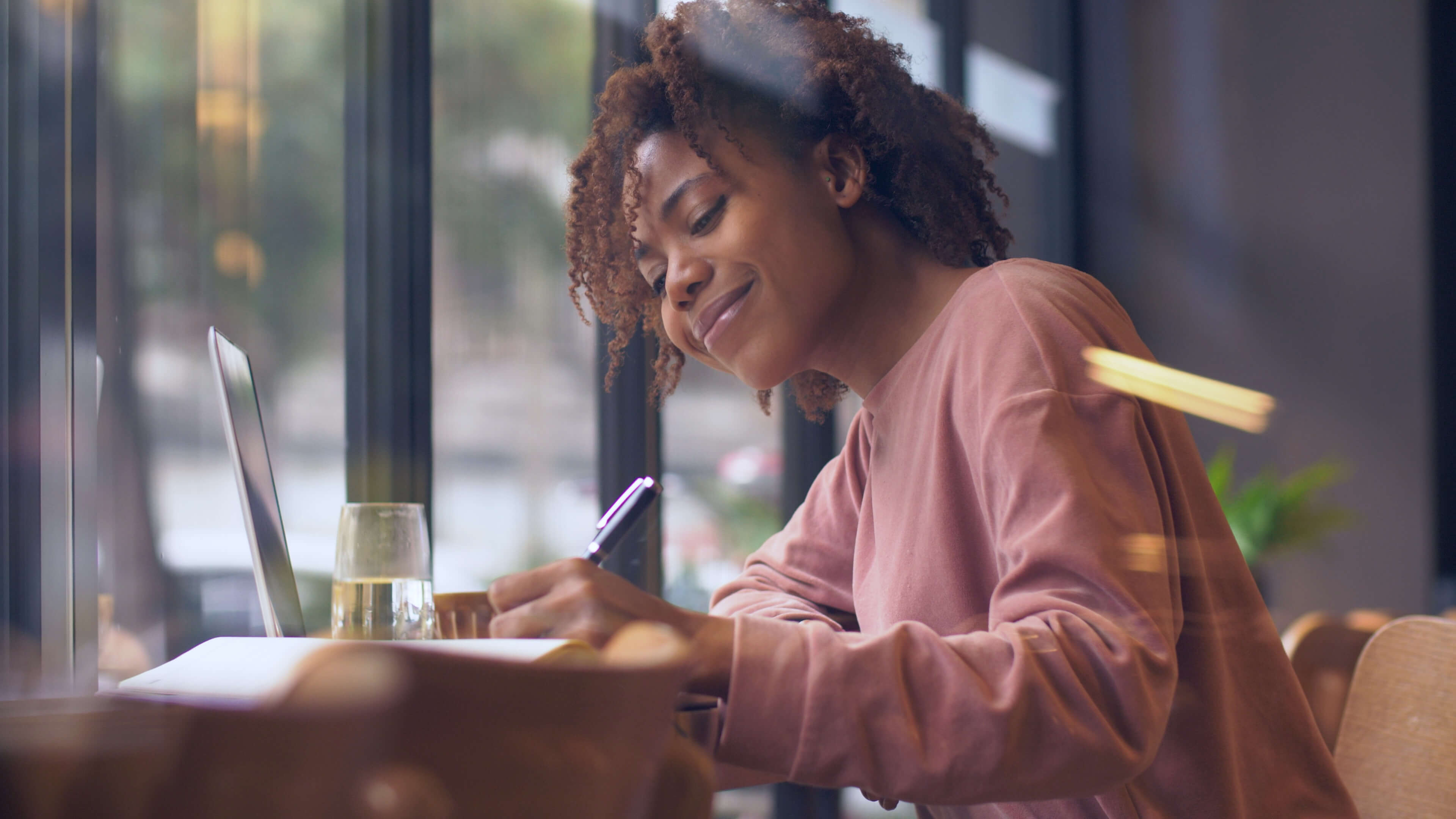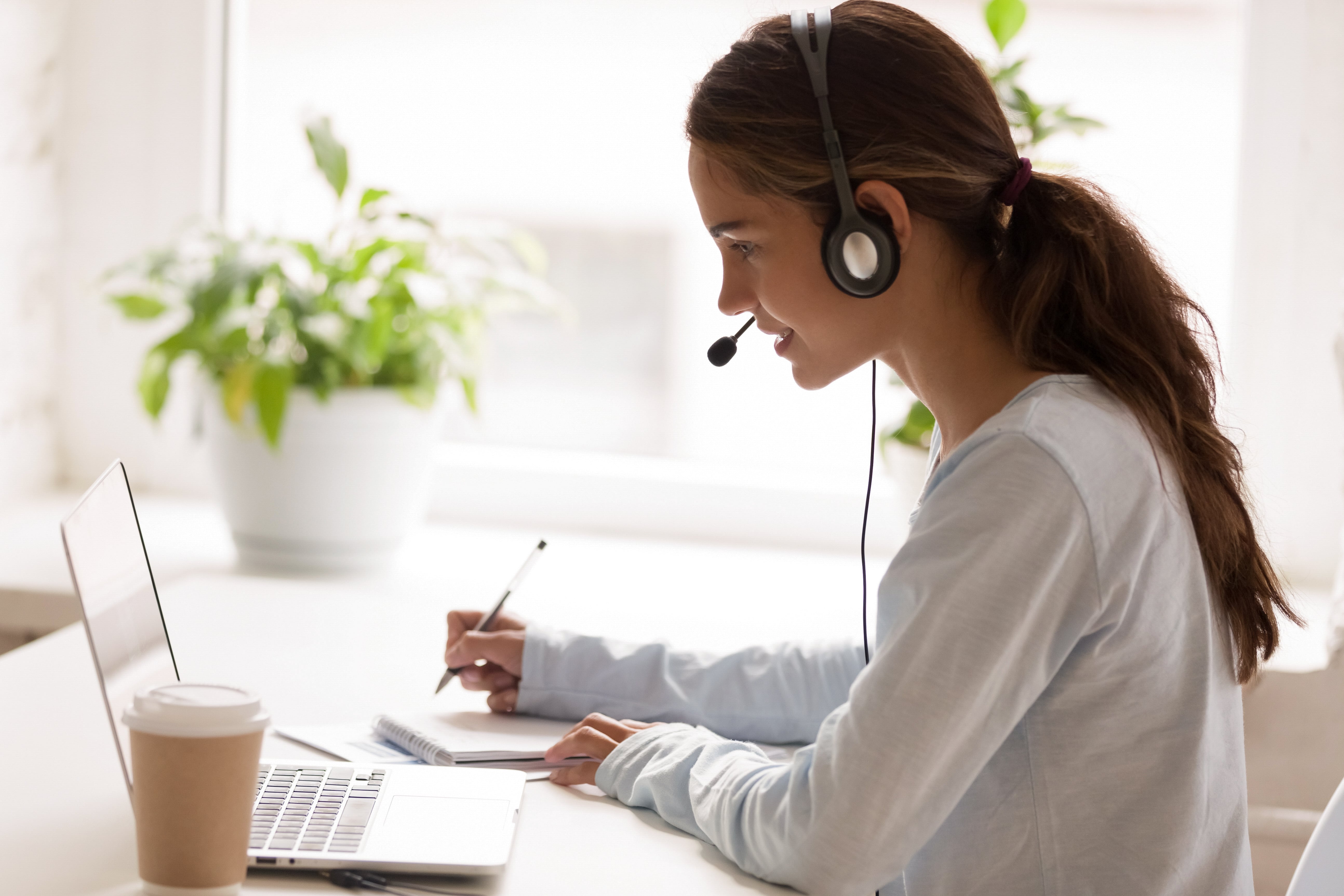 Volunteering to Become a Tutor at FTC


We are always looking for new tutors to join our growing team of dedicated volunteers. If you, or anyone you know, would like to help provide individualized academic skills coaching to economically disadvantaged students, please fill out the form above.
And yes - we have awards for putting substantial effort in to tutoring! Achieving these goals will lead you to be featured on our website and give you a shiny certificate.
Hours are flexible, so you won't have to rearrange around your sessions, and volunteering to tutor is a great way to be involved in bettering your community. You'll receive training on how to tutor and a full curriculum once accepted, so do not worry about not knowing what to teach on a given day.
Signup And Application Instructions
Awards

Valuable Volunteer: 25 Tutoring Hours
Veteran Volunteer: 50 Tutoring Hours
Elite Tier 1 Volunteer: 100 tutoring hours
Elite Tier 2 Volunteer: 150 tutoring hours
Master Tutor: 250 Tutoring Hours